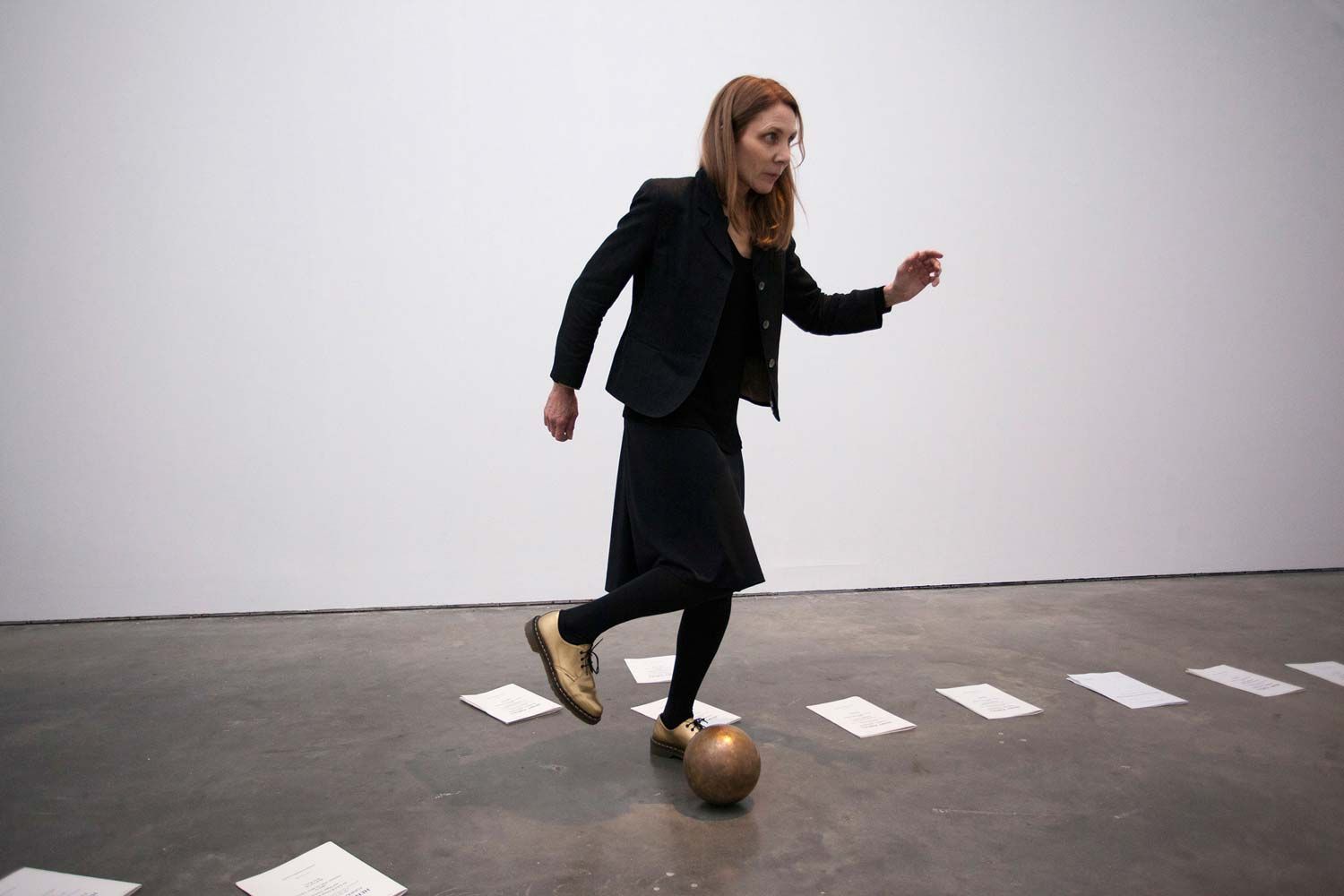 Melanie Pappenheim with Musarc at MK Gallery, March 2015. Photo: Yiannis Katsaris
Melanie Pappenheim is a singer and performer. Always interested in combining music with visual art, she has devised work with numerous leading multimedia groups including DV8 Physical Theatre, Lumiere & Son and The Shout. She appeared as the solo singer/actor in the award winning A Ring A Lamp A Thing at the ROH by playwright Caryl Churchill and composer Orlando Gough and also at the ENO as Elizabeth I in Dr Dee by Damon Albarn and Rufus Norris. Her voice has inspired many contemporary composers such as Gavin Bryars, Graham Fitkin and her long time collaborator Jocelyn Pook – she was the soloist in Pook's highly acclaimed Hearing Voices, directed by Emma Bernard, performed at the QEH in December 2012 with the BBC concert orchestra.
Melanie's voice can be heard on countless TV and film scores including Gangs Of New York, Eyes Wide Shut and Dr Who– she was the soloist in the first ever Dr Who Prom in 2008. She runs her own company Flam Productions with fellow singer Rebecca Askew, composes music for plays and radio drama and has created several sound installations with Echo City stalwart Giles Perring.