Artangel presents: The Last Seven Years. Jay Bernard with Musarc and Petero Kalulé (petals). Friday 1 Sep 2023, 7.30pm, Bold Tendencies
Workshop Programme
30—31 Aug 2023
Bold Tendencies
Events
Friday 1 Sep 2023, 7.30pm
Bold Tendenies
From £17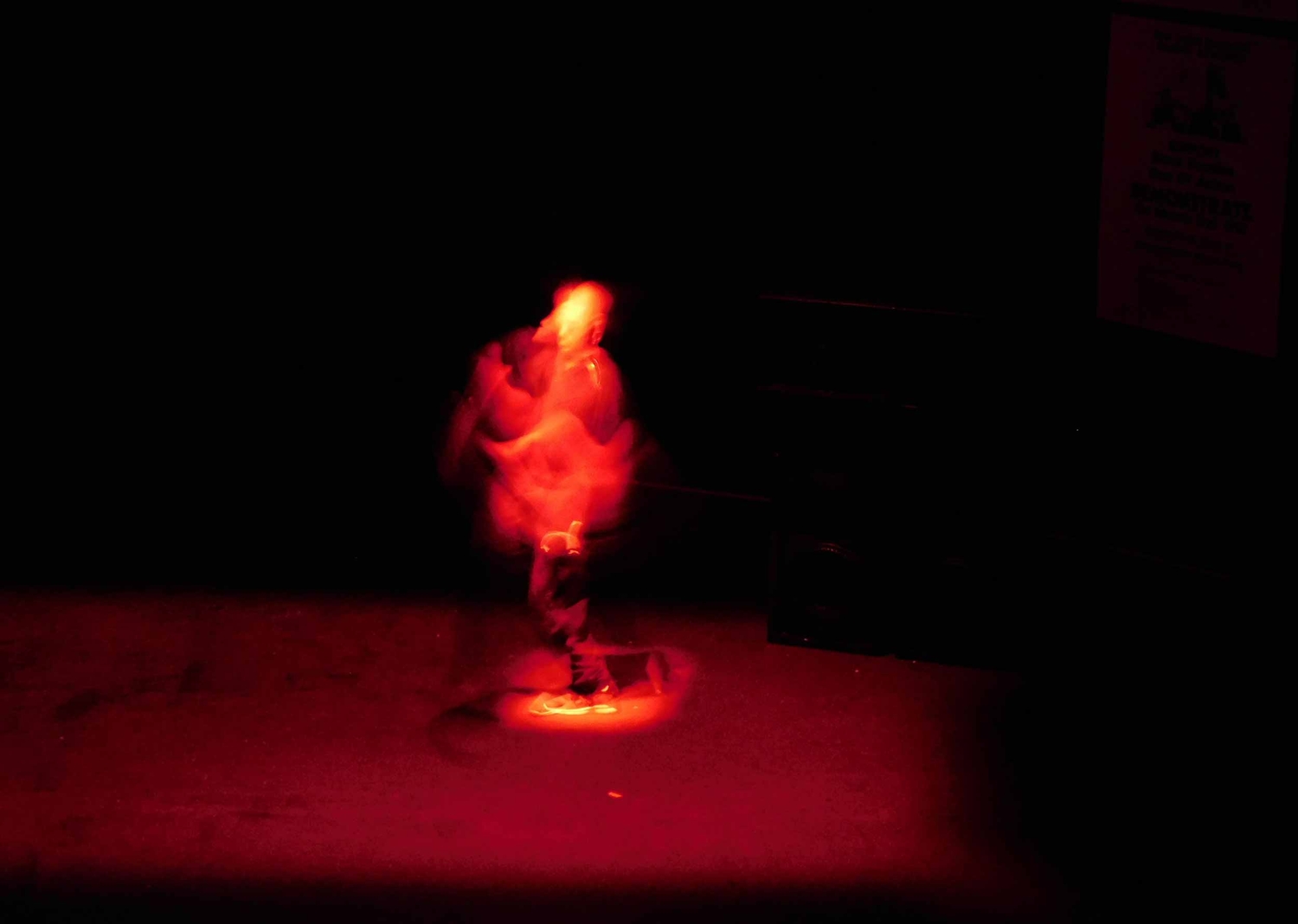 Jay Bernard. Photo courtesy of Speaking Volumes
Jay Bernard's The Last Seven Years is a new work inspired by the voices and experiences of British people throughout this turbulent time period.
For one night only, Artangel presents an experimental performance of the text which emerged from Bernard's conversations with people from all walks of life and across the four nations of the UK, who open up about their lives and recall in detail the last seven years. Developed as a collaboration between the artist, Musarc and multi-instrumentalist Petero Kalulé (petals), the performance invites people to experience a polyphony of voices that represents the country in a manner that challenges and resists reductive ideas of nationalism.
The Last Seven Years is characteristic of Jay Bernard's holistic approach to artmaking. Pivoting around their desire to explore the relationship between inner truth and grand political narratives, their oeuvre spans poetry, audio-visual media, graphic illustration, theatre-making, archiving, and film programming. Expansive in its output, Bernard's work is tied together by its consistently interrogative undercurrent, presenting themes of injustice, queerness, family relationships and state surveillance, in critical and unexpected ways.
The Last Seven Years, presented in collaboration with Bold Tendencies, is a prelude to a forthcoming digital commission by Artangel.
Artists