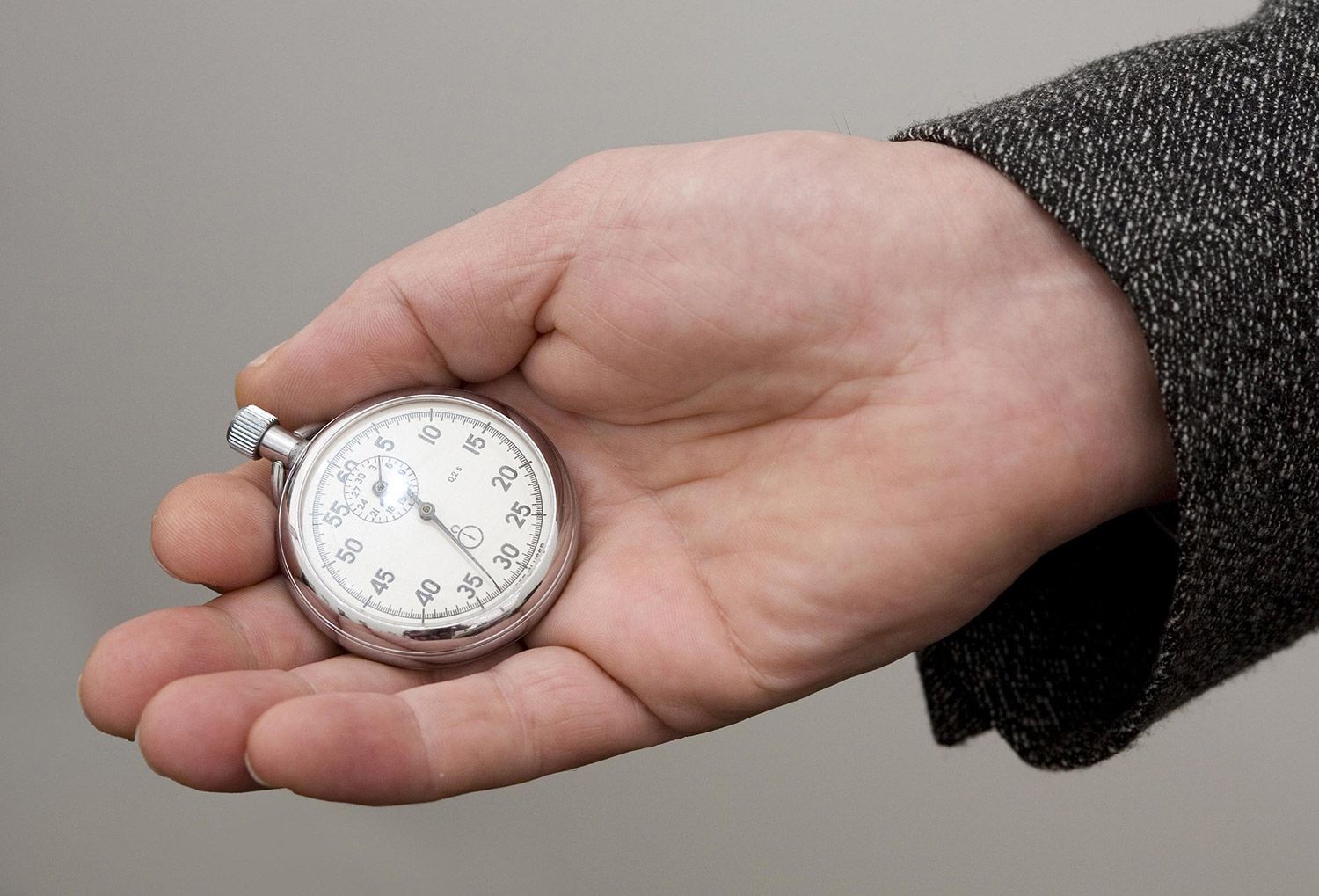 12:00:00–12:04:33, 17 October 2008
Pavel Büchler, a Czech-born artist, teacher and occasional writer, describes what he does as 'making nothing happen'. Formally presented in a variety of media with a preference for an economy of means, his work likes to draw attention to the obvious but unnoticed connections in the viewer's experience, perceptions and cultural knowledge, to things and circumstances in the world which ought not to be confined to the identities they have in our daily lives.
Büchler has recently exhibited at, among others, K21, Dusseldorf (2015), Kunsthalle Bremen (2015, Ikon Gallery, Birmingham (2015), CCA, Glasgow (2014), Broad Art Museum, Michigan (2014), Power Plant, Toronto (2013), The Whitworth Art Gallery, Manchester (2013), Museum of Contemporary Art, Denver (2012), Wilhelm Hack Museum, Ludwigshafen (2012), Contemporary Art Museum, St Louis (2011), Centre d' Art Contemporain, Geneve (2011), Kunsthalle zu Kiel (2011) and Museion Bolzano (2011).