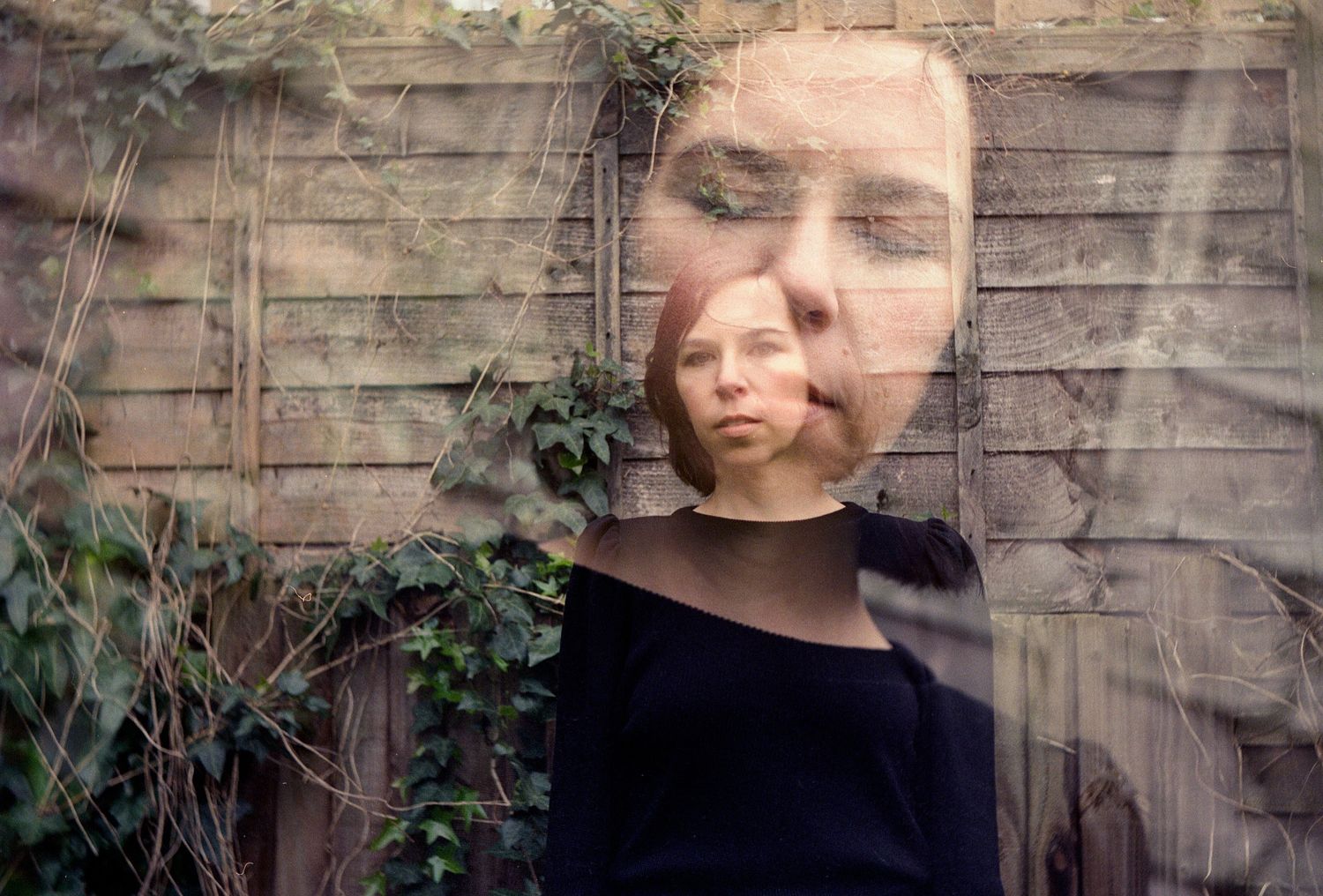 Ashley Paul is an American multi-instrumentalist/composer based in London. Her intuitive process integrates free form song structures with a focused approach to sound. Using a complexity of instruments including saxophone, clarinet, voice, prepared guitar and percussion she creates a delicate palette, uniquely her own.
Her solo albums have received critical acclaim; featured in The Wire: Top 50 Albums of 2013, Pitchfork's 'The Out Door' best experimental sounds of 2013, number one on Byron Coley and Thurston Moore's 'Tongue Top Ten' in Arthur Magazine, and included on NPR's All Songs Considered 'Best of 2010'. Latest recording 'Lost in Shadows', released April 2018 on Slip, was recorded in Zaragoza, Spain, during a funded residency at FUGA, Etopia. Much of the music was premiered with her quintet (2 electric guitars, tuba, saxophone, clarinet/bass clarinet, double bass, organ, percussion and voice) at Counterflows Festival, 2017, where Ashley was the Featured Artist. Ashley's composition 'The Pace of Time' premiered at Roundhouse (London), August 2013, and was performed with Nik Colk Void and Simon Fisher Turner.
Ashley has performed the World and US premieres of Phill Niblock's Asheli, a piece composed specifically for her and Eli Keszler and performed live with Niblock. She performed the US premiere of Mauricio Kagel's Der Schall at Merkin Concert Hall (NYC) and premiered Anthony Coleman's quartet Damaged by Sunlight at Banlieues Bleues Festival (Paris). Ashley received a residency at ISSUE Project Room in 2008 and a Fellowship Grant in composition from the Rhode Island State Council of the Arts, 2010. Ashley is currently an Associate Lecturer at Goldsmiths University, London attached to the Contemporary Music and Popular Music Research Units. She has performed and/ or recorded with Thurston Moore, Rashad Becker, Loren Connors, Rhys Chatham, Charles Hayward, Lucy Railton, Aki Onda, Greg Kelley, George Russell, Joe Maneri, Joe Morris and Eric Chenaux.
Ashley has designed, created artwork and/or screen printed album covers for labels/ organizations including Ecstatic Peace!, Northern Spy, Non-Event, REL Records, Cinematograph and her own imprint Wagtail. Her song 'Leave Mine' was presented in collaboration with animator Gretta Johnson at The Children's Museum of the Arts (NYC) and was published in the John Cage Centennial edition of the Black Mountain College Journal. Ashley received her BM and MM from New England Conservatory.