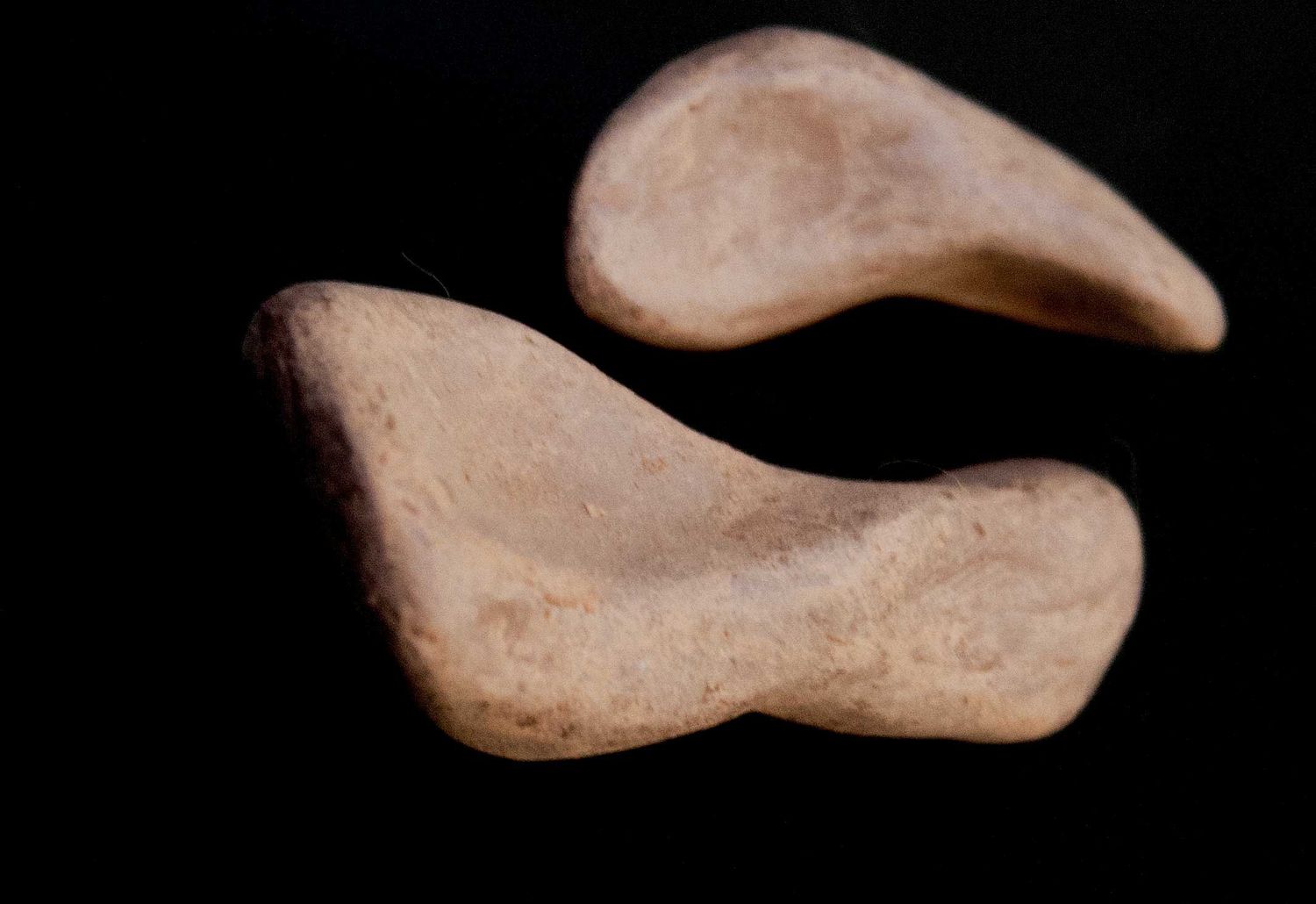 MORE: Collective was formed in 2017 by London-based artists Adele Lazzeri, Hamer Faramarzi, and Toby Tobias Kidd while working on a collaborative project in GMK gallery Zagreb, Croatia.
Toby Tobias Kidd—is preoccupied with small gestures as radical acts, the concept of play in opposition to production, and the experience of Being amongst the ever reconstructed and ersatz-modalities of a post-digital cultural epoch; amongst the apparatus, and broken utopia of disillusioned grand narratives. He is a founding member of Hatcham Social, and co-owner of Crocodile Records London.
Adele Lazzeri—produces a body of work that investigates the transformation and potentials of matter. She uses process to negotiate the interconnected nature of the object and its object-subject relationship in the various phases of making. She recently showed at Gallery 46 and Bow Arts Centre as part of the British Arts Council Biennale Program.
Hamer Faramarzi—is an  Iranian artist. His multidisciplinary art practice includes print, video and photography. Current works involve de-forming body parts to capture how the body fits into, and is represented by digital screens. Hamer runs the residency program at Rubik Space gallery in Ealing.
Biography last updated: 2018