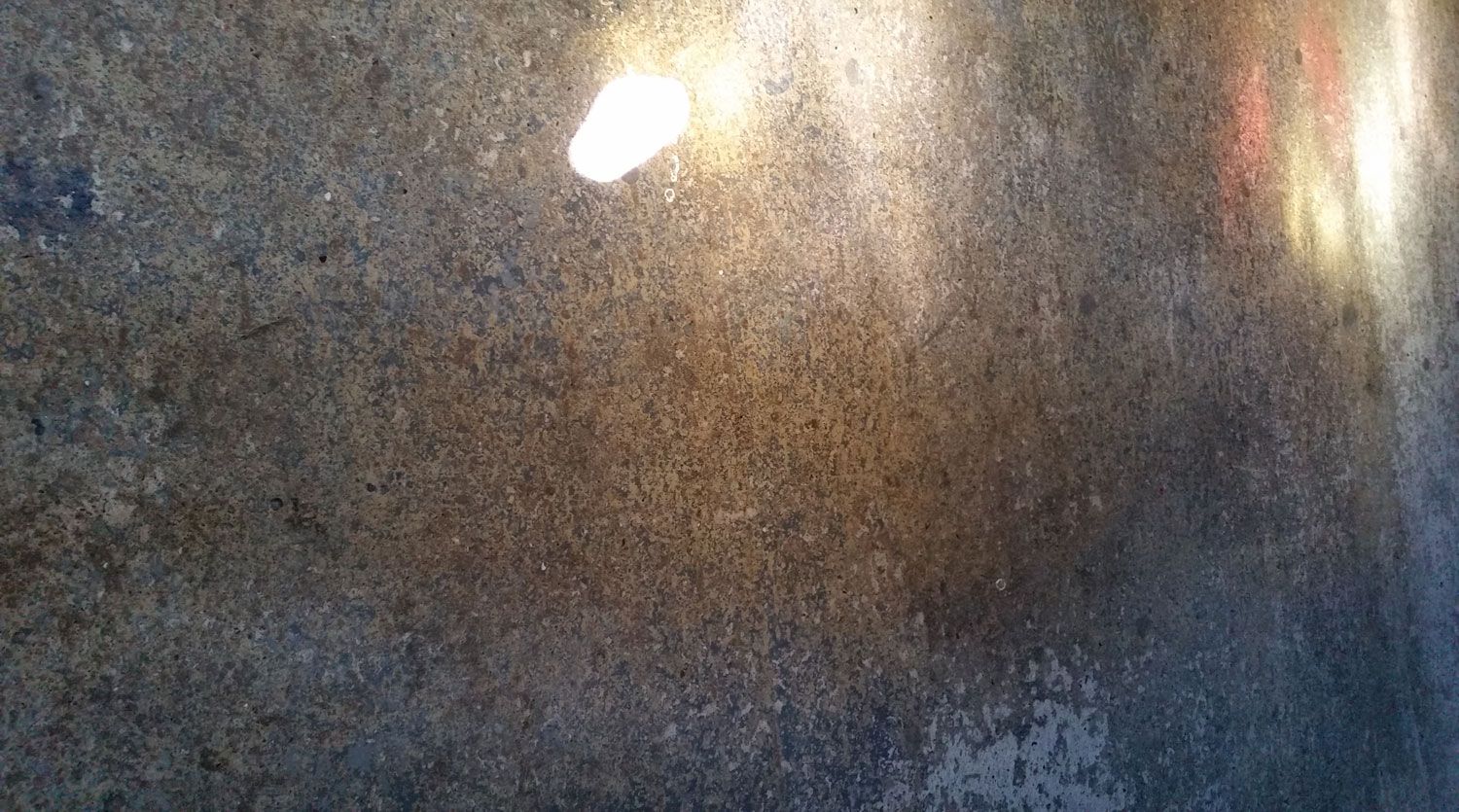 Sylvia Lim (1992) is an Australian composer based in London. She is interested in impermanence and transformation, and is currently working on a PhD (2015-) on exploring organic decay through sound. Her music is influenced by visual art and architecture, particularly the work of Anya Gallaccio, Do-Ho Suh and Jiang Zhi.
Sylvia's music has been performed and/or workshopped by Plus-Minus Ensemble, BBC Singers, EXAUDI, Liam Byrne, CoMA Singers, Fournier Trio, Kaleidoscope Saxophone Quartet, members of the Aurora Orchestra, and members of the London Symphony Orchestra, in venues such as the Barbican Exhibition Halls, Wigmore Hall, The Place, King's Place, Milton Court, and the Musikverein.
Sylvia's doctoral studies at the Guildhall School of Music & Drama are supported by the Guildhall School Trust. Her supervisors are Paul Newland, Julian Philips, Stephen Cornford, Stephen Plaice and Simon Shaw-Miller.
Biography last updated: 2018